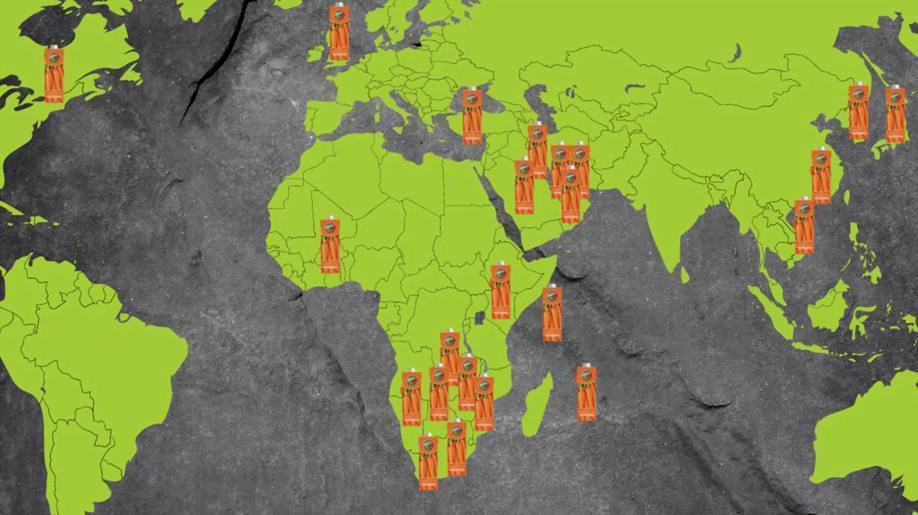 Rugani Juice is currently exporting to over 20 countries, which include the USA, Japan, South Korea and UK. Being a top quality, world-first & shelf stable product, we believe that the export opportunities are endless. Combined with 21st century technology, Rugani Juice is designed to supply the quality, nutrition & taste of a farm-fresh vegetable juice to consumers all around the world..
Rugani Juice offers a healthy and affordable
beverage alternative to employees.
Our 330ml on-the-go pack size is perfect
for corporate café's and canteens.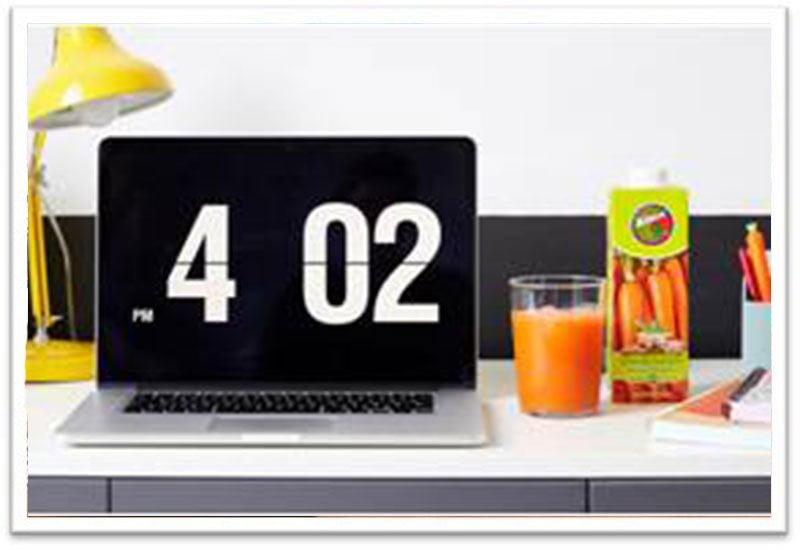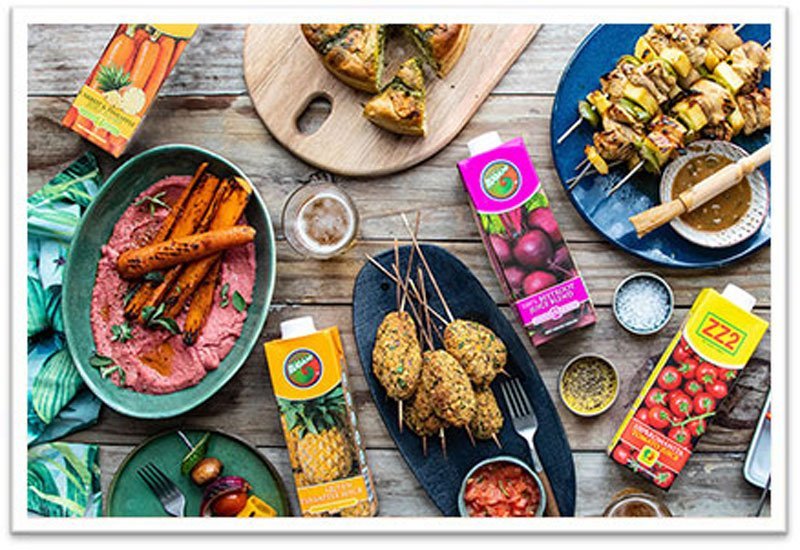 Food Services
& Hospitality
The versatility of Rugani Juice holds many benefits for businesses in the Food Services & Hospitality Industry.
Made from fresh produce, Rugani Juice offers a shelf stable beverage and ingredient alternative that not only contribute to cost
efficiencies but ensures a flavoursome consumer experience.
As an affordable health beverage manufacturer, we understand the importance of the availability of our product to all consumers.
We welcome the opportunity of partnering with Wholesalers to expand our in-store reach and particularly like working together to optimise the value that Rugani brand can offers to store owners.
We often partner with Distributors to ensure availability of our brand far and wide.