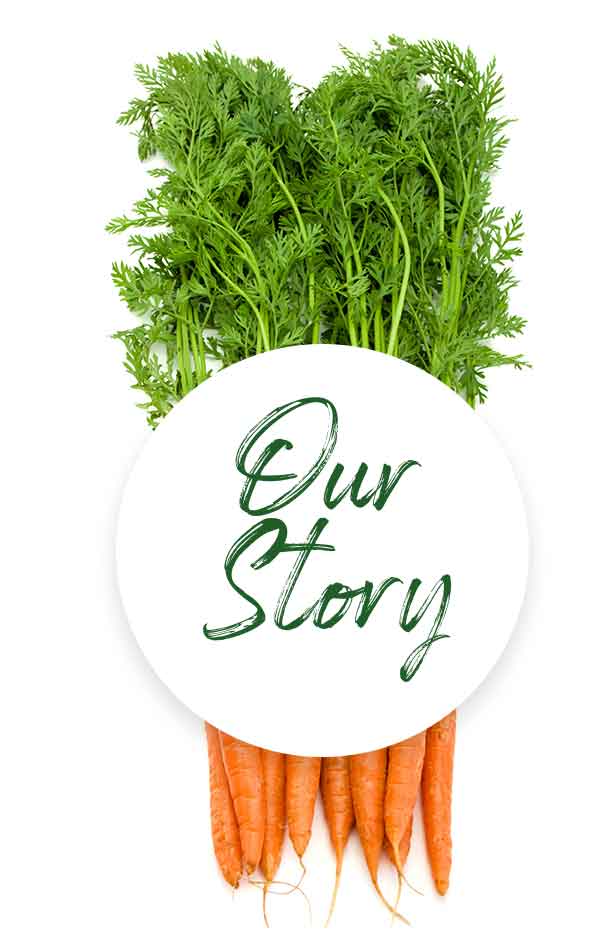 The Legacy
We are stewards of a legacy and not owners of a farm.
Farming with Nature
Greenway Farms work with nature, not against it.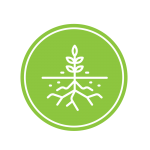 Our Roots

…the leading vegetable juice producer in South Africa…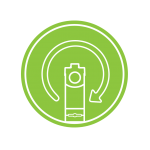 Combatting food waste
In 2015, the first Rugani 100% Carrot Juice was produced and is the result of our efforts in combatting food waste.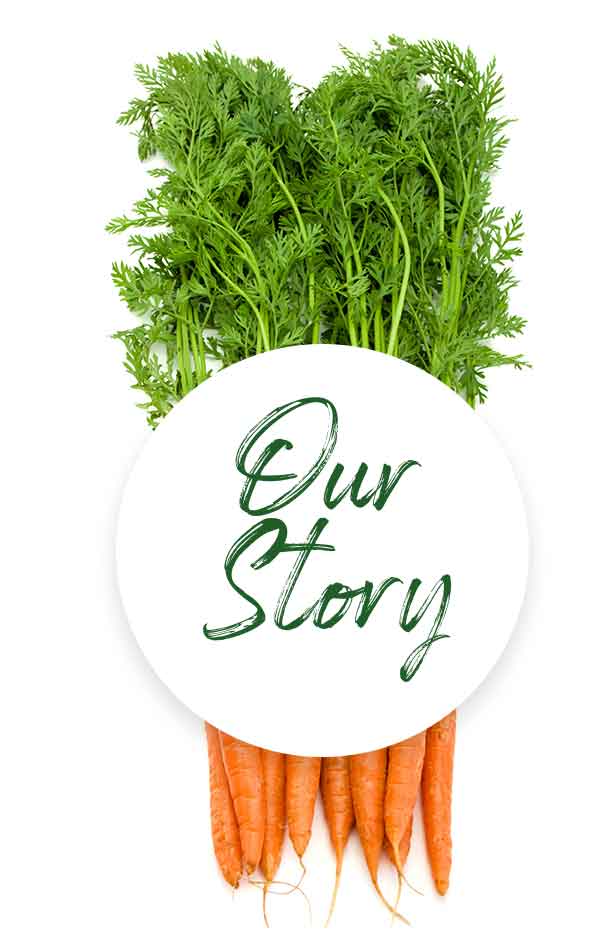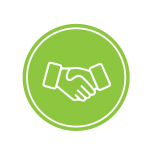 Our Founders
Greenway Farms is a family-owned business in South Africa established in 1988 by 3rd and 4thgeneration farmers.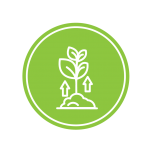 Unique Agro Processing
We process the juice close to where the fresh produce is grown.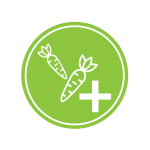 Benefits of Beta Carotene
Beta carotene is an organic plant pigment and antioxidant, which is the orange colour you see in most fruits and vegetables.
Visionary farming for the future
Greenway Farms embraced modern agricultural technologies to create an ergonomic balance between man and machine


Our Rugani 100% Turmeric Infused Carrot Juice is filled with nutrition that is known to help improve eye, oral, lung, skin & brain health.


100% Carrot & Turmeric Juice
Harvested at sunrise, juiced and bottled by sunset, this juice is made from FRESH ingredients to ensure maximum nutritional benefit.
Not made from concentrate, high in beta-carotene and preservative–free with no added sugar and no added water.
Learn More