Our Founders
The Legacy
We are stewards of a legacy and not owners of a farm. We are rooted in the firm belief that ultimately our provision comes from God and all belongs to Him.
Each generation must strive to enhance the legacy of the next generation – it does not belong to anyone; it belongs to the future. It is the vision of stewardship that empowers us to take a long-term view of our enterprise.
Our roots

In 1988
Greenway Farms sprouted its roots and was established.
By 2000
Greenway Farms & Rugani Carrots pioneered Hydrocooled carrots & became the leading carrot supplier in Southern Africa.
In 2014
We started building our World-first Root Juice Extraction plant.
2015
The first Rugani 100% Carrot Juice was distributed on the National Fresh Produce Markets.
2020
Rugani Juice is the leading Vegetable Juice Producer in South Africa with 11 delicious & nutritious variants.
Our founders & the Greenway Farms story
Greenway Farms is a family-owned business in South Africa and was established in 1988 by 3rd and 4th generation farmers. Our founders, or "The Dads" as we like to call them have an astonishing story to tell on how Greenway Farms came about, and how we have evolved to where we are today.
Vincent Sequeira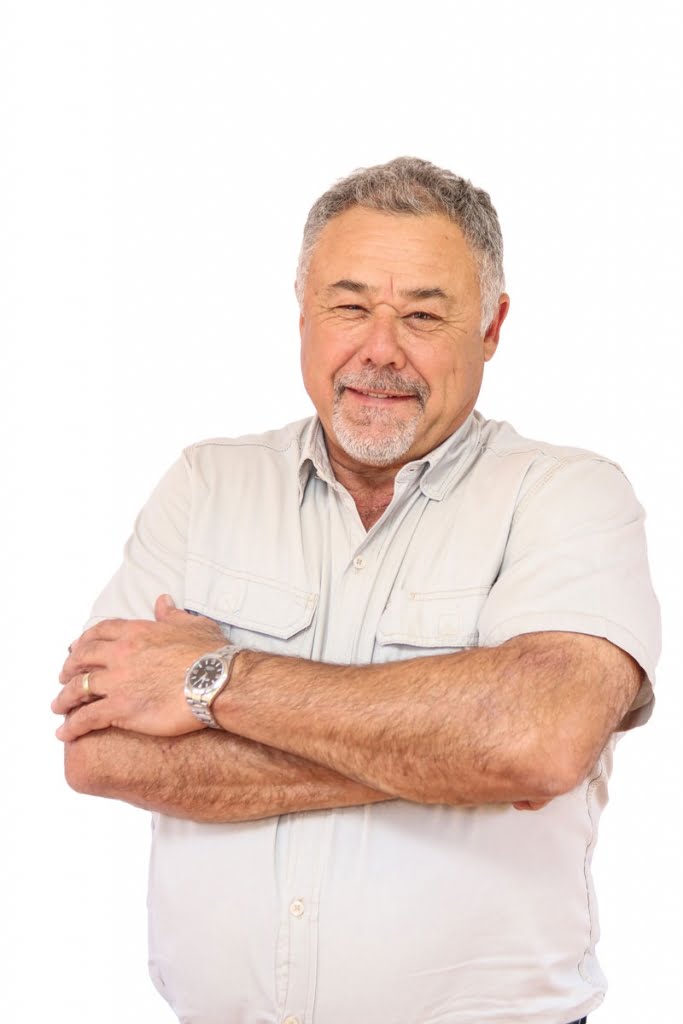 Vincent was born in Johannesburg. The Sequeira family has been farming in Johannesburg since 1917. This makes Vincent a 3rd generation South African farmer. Vincent never had the privilege of working on the family farm, due to the untimely loss of his father. He spent a few years in farm management and had some foreign exposure in the USA. However, farming was in his blood, so he used his resources, as well as some courage, and established Greenway Farms in 1988.
He started with a mere 20 Ha piece of land, his wits, and a vegetable farming background. He had no financial resources and had to scrounge for every penny.
His passions are cycling and the outdoors. His area of expertise on the farm is that of an agriculturalist. Vincent can make anything grow and has honed his skills in producing food over many years. Passing these skills onto the next generation is of paramount importance to him.
Vincent is married to Ana and has five daughters and one son.
Vito Rugani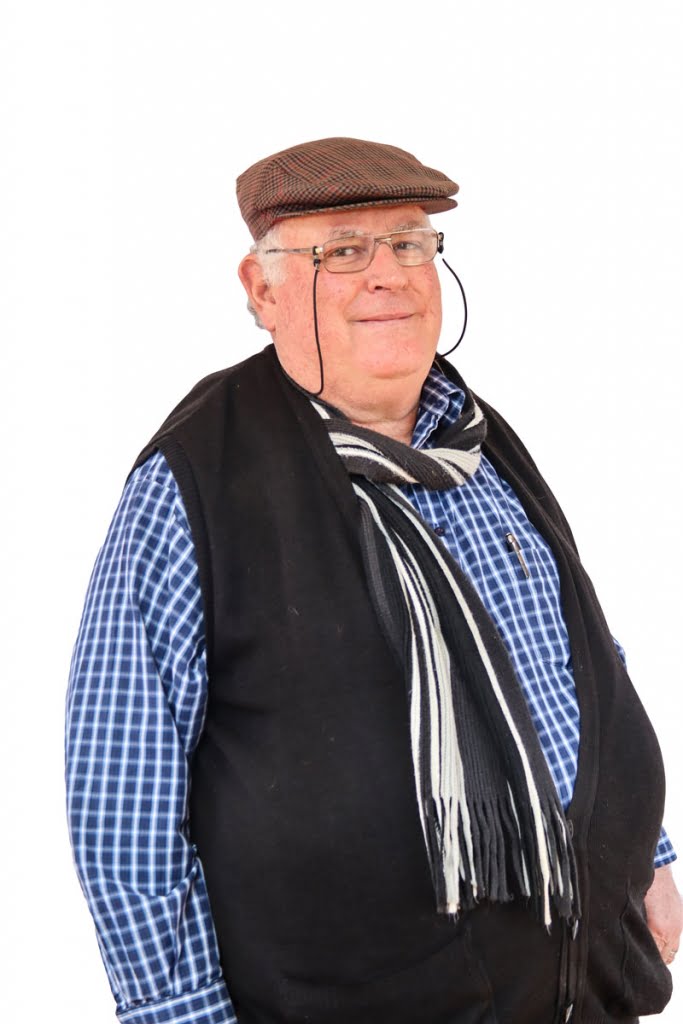 Vito was born in Johannesburg. The Rugani family has been farming vegetables in Johannesburg since 1889. This makes Vito a 4th generation South African farmer. He received a BSc Agricultural Economics degree, summa cum laude, at the University of Pretoria in 1983 and then worked on a family farm. After 7 years, he decided to leave the family business to start his own operation, and soon after joined up with his business partner, Vincent Sequeira.
Over and above his hobby of curing Prosciutto (Italian-style ham) and his love for opera, Vito enjoys the challenges of working with people. As an agricultural economist, he is continuously grappling with the abstract concepts that drive the enterprise, especially farming.
Vito is married to Nomakeme and he has six sons and gratefully two daughters.
Joining Forces
Both Rugani and Sequiera came from small-scale farming families. They decided to join forces in 1992 to farm in Tarlton, producing a variety of veggies for local markets on a 20 ha smallholding.
After extensive research and travel abroad, they decided in the year 2000 to focus and specialize in carrot farming only. This decision transformed a small, teetering-on-the-edge-of-failure farm into a high-tech agro-enterprise, that supplies over 50% of Southern Africa's carrots under the Rugani brand name.