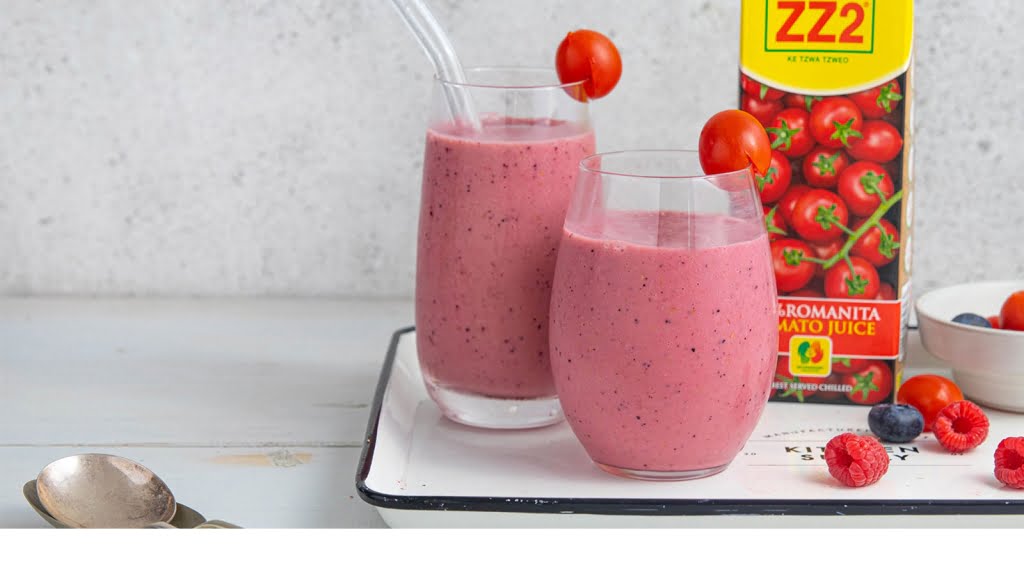 A refreshingly nutritious smoothie to cool down on a hot spring day, made using
ONLY 5 ingredients.
.
Ingredients
150 g Plain Greek Yogurt
150 g Frozen Berries
1 tsp Maple Syrup / Pure Honey
½ tsp Lemon Juice
1 Cup of ice (optional)
Method
Put all the ingredients in a blender and blend till smooth.

Serve and enjoy!