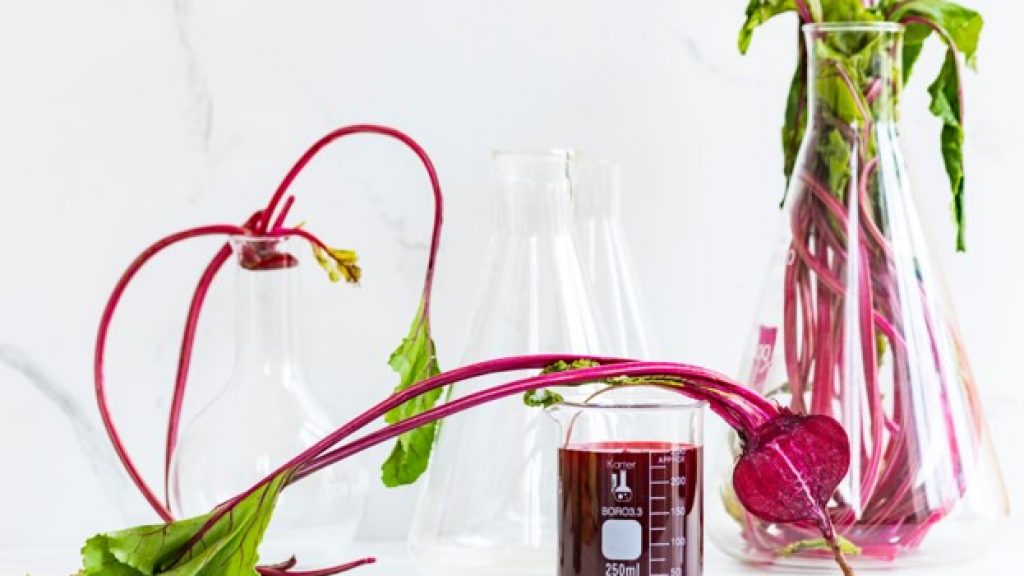 Whether you roast it whole, blend into a classic soup or drink as juice like the Olympians do – beetroot is low in fat, full of vitamins and minerals and packed with powerful antioxidants. A health-food titan!
Ingredients
3/4 cup fresh/frozen berries (150g)
1 scoop of your choice whey protein powder
2 T bran flakes
4 raw almonds
water/ice/rooibos tea
fresh mint to taste
Method
Place all the ingredients in a high-speed blender.

Blend until smooth.

Taste and if you desire a sweeter smoothie, add a little honey or date and blend again.

Enjoy immediately or refrigerate for up to one day.